All instructors are black belts and have over 15 years of experience in Teaching. They also hold World, National and State Titles.
---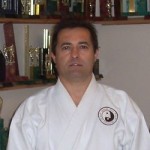 Sensei Ettore Senatore – Chief Instructor (Rank Yondan)

Sensei Ettore started his Martial Arts training at the age of 14 years in South Africa. His parents enrolled him at the local Shotokan club (JKA, Japan Karate Association).
He trained for four years and had a break to complete his studies for an Electrical Engineering Degree. In 1995 he immigrated to Australia and started with Martial Arts again.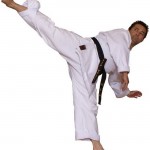 His styles are Shotokan and Goju. He trains more than four times a week and as part of the tournament team has received numerous State and National Titles.
Sensei Ettore has been instructing for more than 20 years and has been with the NAS (National All Styles) since the year 2000 where he has achieved level 4 in 2009 both judging and referring.
Sensei Ettore's passion was to open his own school and in 2007 he opened Seishin-Ryu Karate-Do Australia.
Sensei Ettore Graded to Yondan in August 2012.
---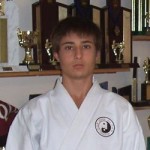 Sensei Delio Senatore (Rank Yondan)
Sensei Delio started Martial Arts at the early age of 5 years old. He received his Shodan Ho black belt in 2001 at the age of 11. At this stage of his martial arts journey Delio had already received State and National titles for both Point Sparring and Kata.
Sensei Delio's perseverance and hard training achieved him the rank of Shodan (1st Dan) in 2002. After this Delio worked towards his next goal; the world title tournament for National All Styles.
In 2006, with hard work and preparation, Sensei Delio achieved his dream and was announced the World Champion in both Kata and Kumite. It was also during this year that he received the rank of NiDan (2nd Dan)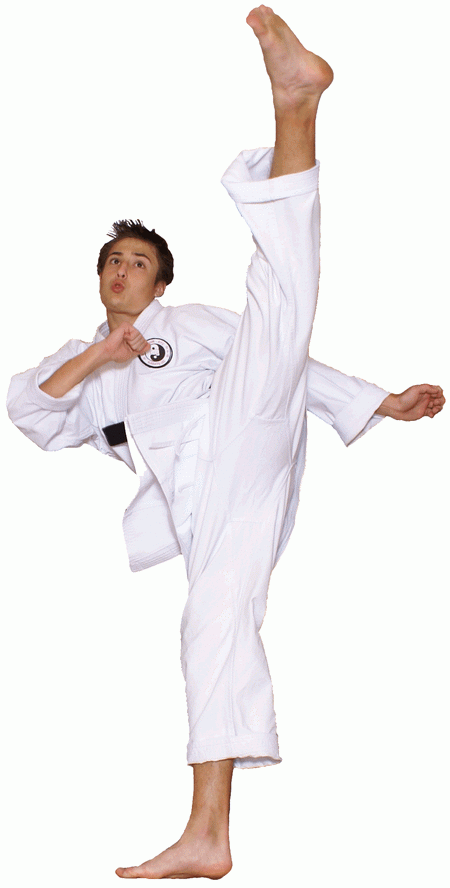 Sensei Delio won the National Titles in both Kata and Kumite for NAS in 2008 ending his junior career on a high.
In July 2009 Sensei Delio Senatore Graded to Sandan.
In 2009 Sensei Delio won the QLD State Titles in the Mens Black Belt Kata and Sparring as well the National Titles in opens Mens Black Belt Kata Division.This was a great achievement for him.
In October 2010 Sensei Delio won again QLD State Titles in th Mens Black Belt sparring. He got 3rd in Kata and 1st in Male Black Belt at the National All Styles held in Sydney.
In 2011Sensei Delio Won the NAS Champions of Champions Title, the first male in QLD to get this title, 1st in Kata and Kumite.
In 2012 Sensei Delio Won again back to back title the NAS Champions of Champions Title in Melbourne, 1st in Kata and Kumite.
On the 26 July 2013 Sensei Delio Senatore graded to Yondan.
Delio is a Senior instructor and co-owner of Seishin-Ryu Karate-Do Australia.
---